Granola & bars: your own recipe
Granola and bars are popular products and an indispensable part of our diet. They come in all colors, flavors and textures, from soft and chewy to crunchy.
Granolas often find their use as breakfast, in milk or yogurt. Or as decoration on ice cream and desserts.
Bars are popular for breakfast or as convenient snack on the go.
But what do they have in common?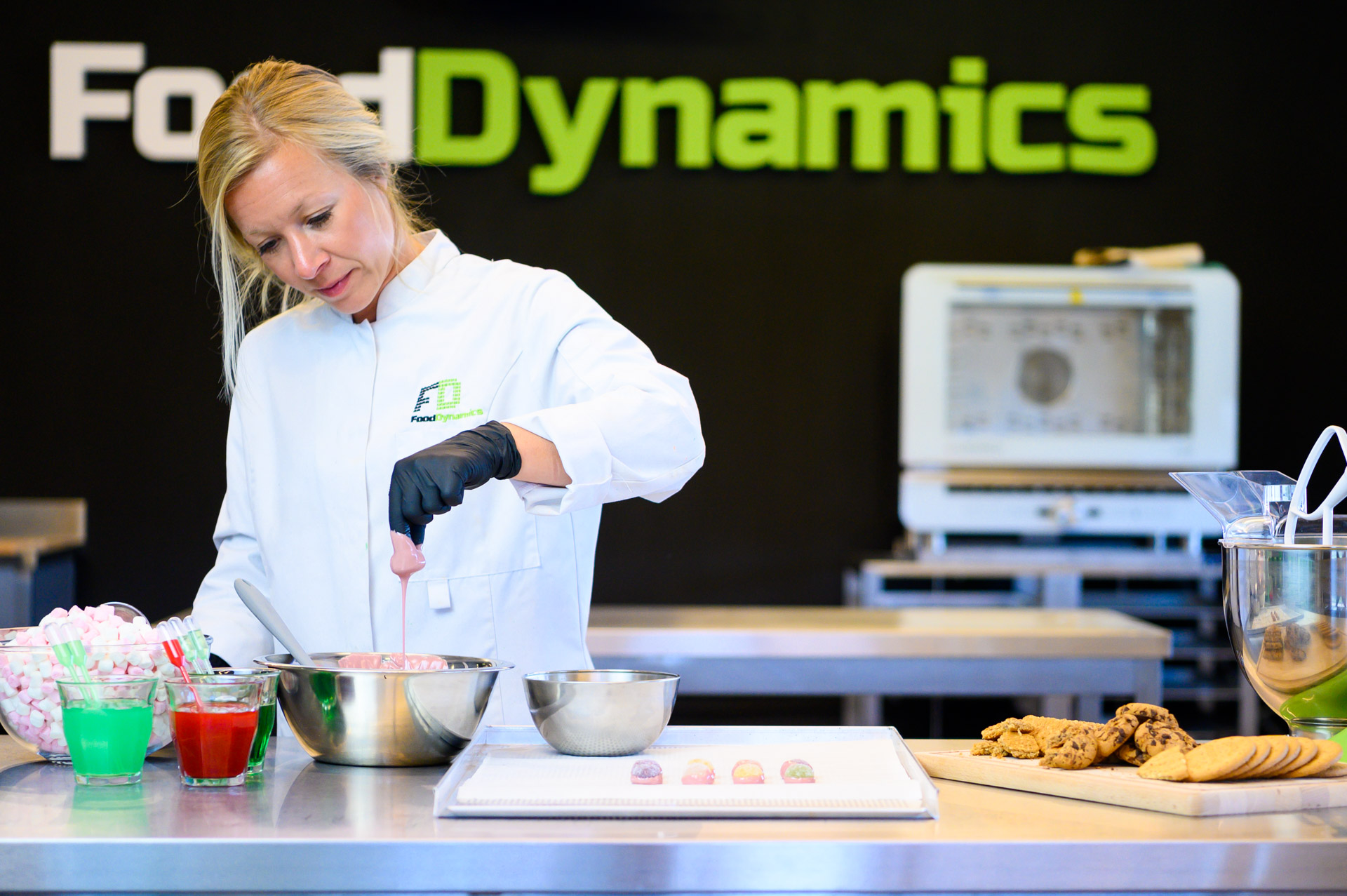 We take a closer look at the products in this day training. Are you going for healthy or indulgent? How do ingredients work together and what are the options?
The training is all about creativity.
Together we develop a number of recipes.
After the training you can do it yourself!
Getting started!
In theory and practice the participants gain knowledge of recipes and production methods.
The properties of the ingredients are certainly part of that.
Baked & non-baked bars
Granola
Sugar-reduction and sugar free
Programm
09:00 – 10:00 | Theory
10:00 – 12:00 | Part 1 practice
12:00 – 13:00 | Lunch
13:00 – 15:00 | Part 2 practice
15:00 – 15:30 | Day closing
Who is this training suitable for?
Food professionals working in the food sector
Suppliers related to the food industry
In short, everyone who works in the food and who wants to broaden his knowledge
What do you bring home?
Recipes, knowledge and inspiration
Participation certificate
Goodiebag with sample products