Product development:
from idea to product launch
Food Dynamics works out all the steps!
What is necessary to develop a succesfull product?
Food Dynamics works out the steps to turn your ideas into practice.
You manufacture products, of which too little is known about the potential markets, applications or how to present them? Food Dynamics owns all the tools to make the translation.
The speed at which the market changes; trends come and go, competition is fierce, legislation is tightened, how do you translate them into succesfull products?
In the innovation lab, Merel is working daily at the translation of market changes. Practical and successful products are the goal.
A visit to the innovation lab is worthwhile. Merel helps you to focus. Due to her structured approach and technological knowledge, R&D objectives are easily and efficiently achieved.
Solutions are creative, technological, based on legislation and the latest trends.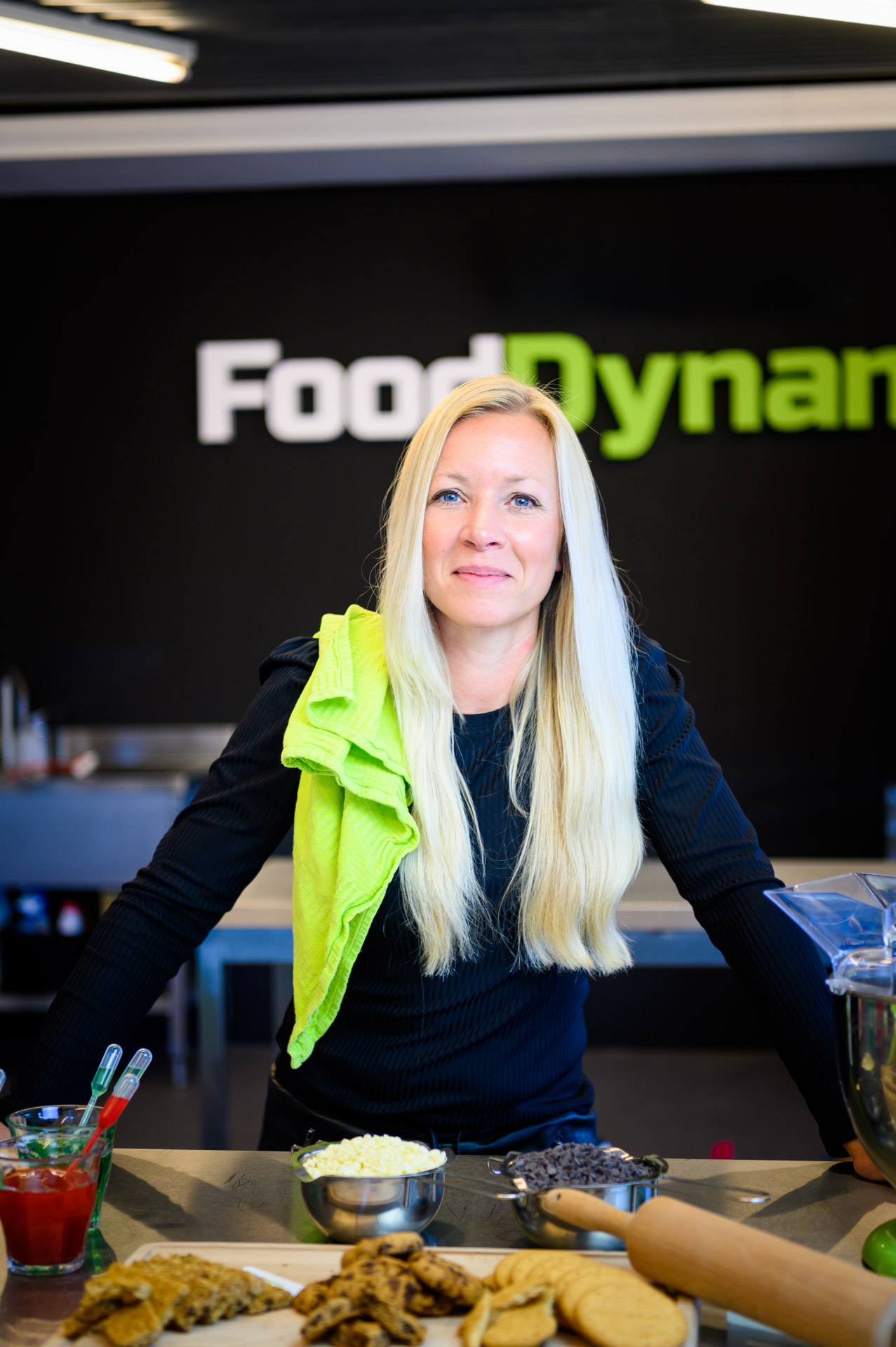 Meet
Welcome in the innovation lab! We stimulate your ambitions.
Quotation
Your requirements and wishes on paper. Food Dynamics offers customization.
To work
Research and testing. Progress is evaluated with you.
Implementation
Food Dynamics supports you with upscaling, provides training and advice.
Introduction
You are the owner of the recipes and specifications!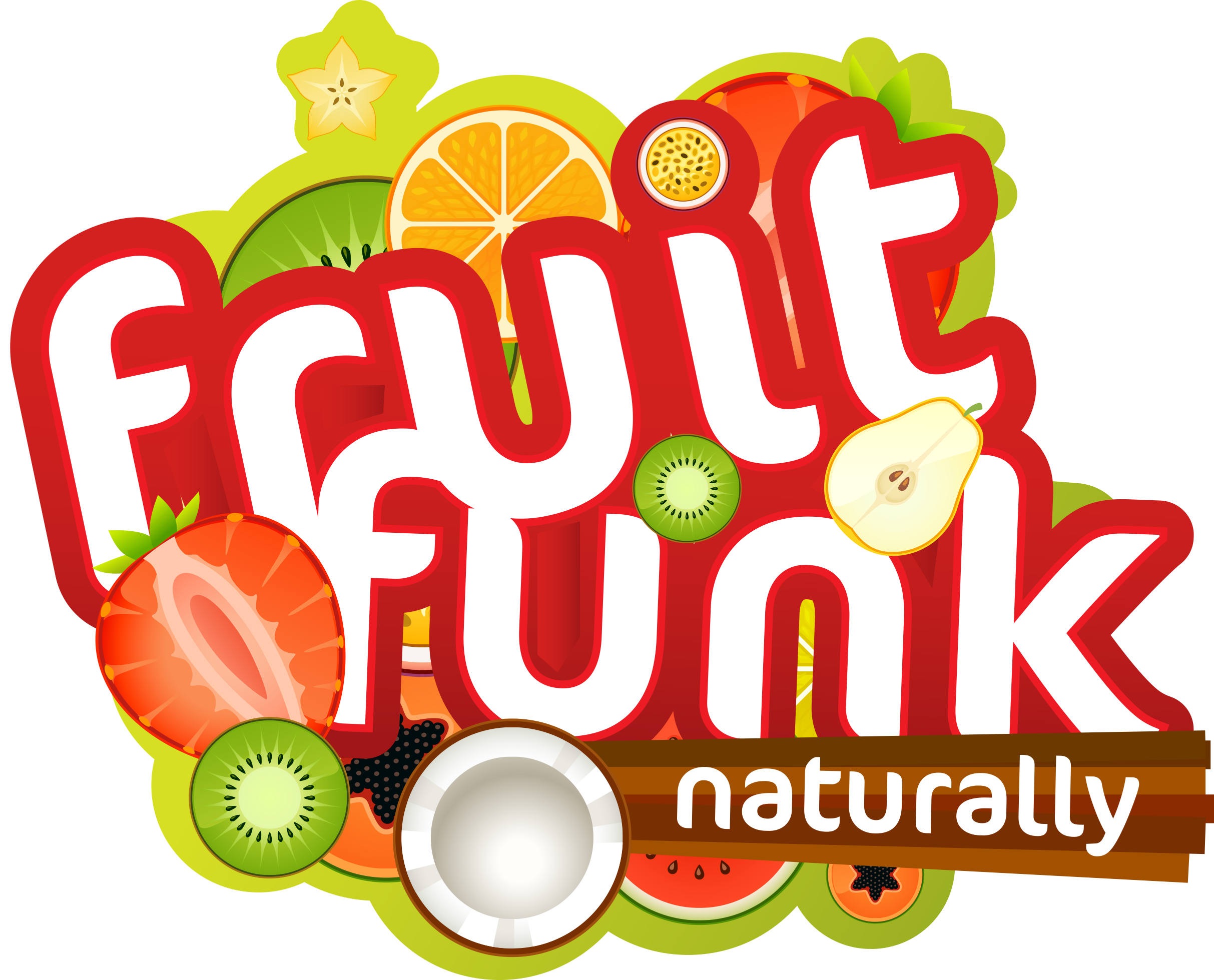 We had a great cooperation and developed the recipe of our very first own produced *FBR* fruitbar. Merel has a lot of nutritional knowledge and knows where to source the products. We gave her an almost impossible task, but she nailed it!


Daan Schapendonk (Owner)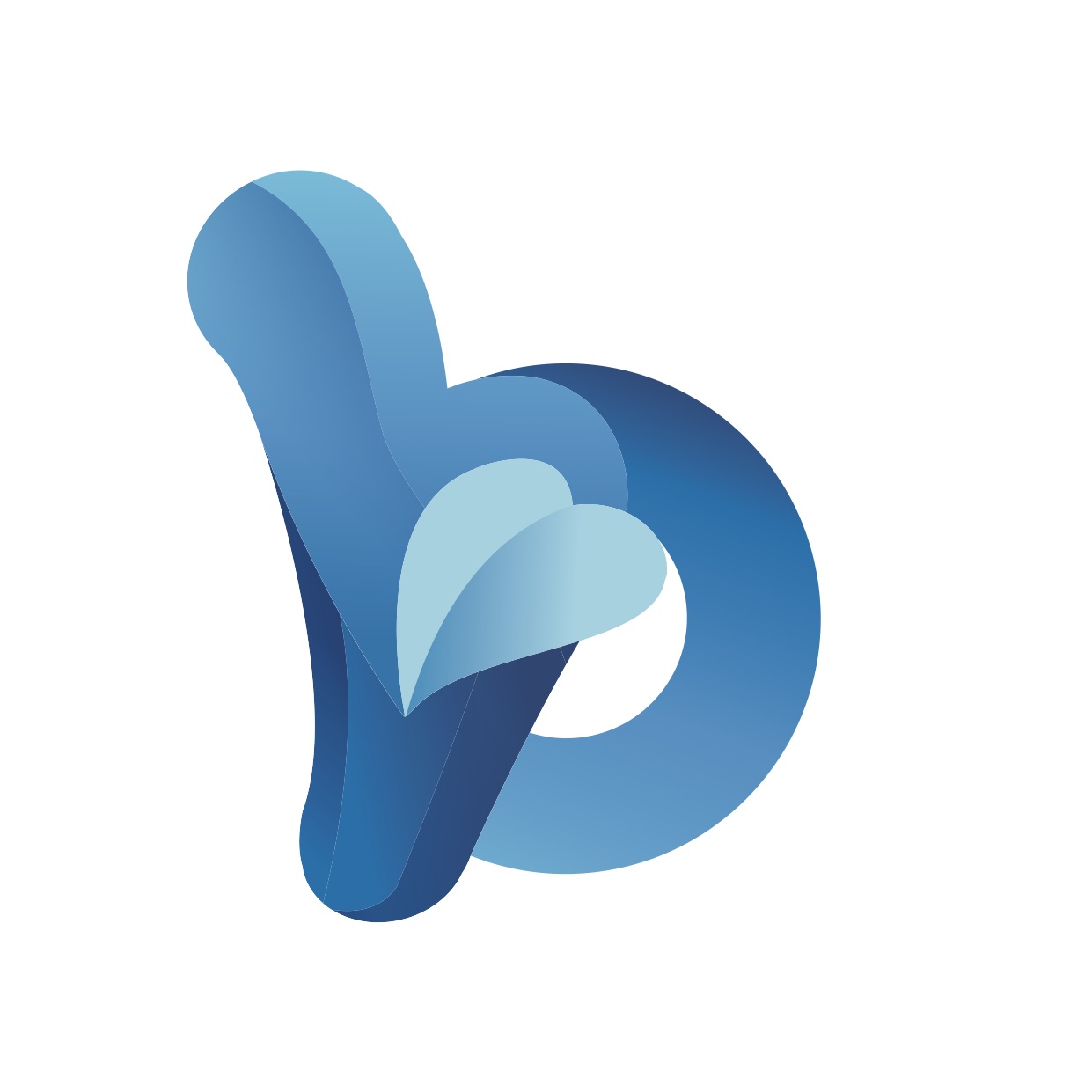 Merel is a super enthusiastic and beautiful person. She knows how to handle it and I am always amazed about her knowledge level. Merel simply knows so much about different products and processes. Nice to work with her.


Mayke De Bruin (Sales Manager & Food Innovator)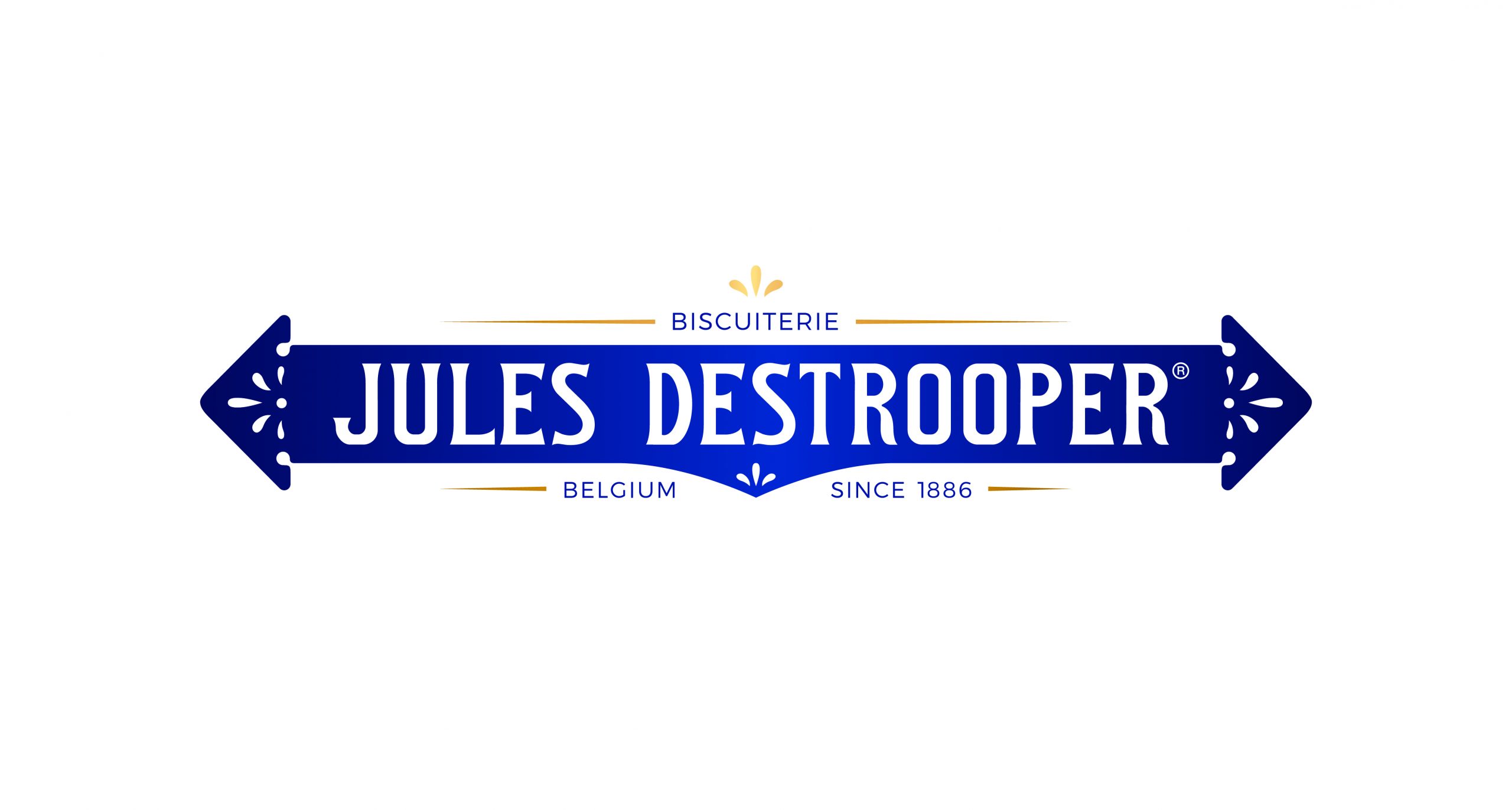 Jules Destrooper has built up a wonderful collaboration with Food Dynamics in the past 2 years. As a biscuit manufacturer, we face difficult challenges every day and Merel's experience is more than welcome. About a year ago, we visited Merel's innovation lab to optimize our dough-making process from florentines. After 2 days of toil and sweat we have come up with a way to increase our output, reduce waste, make dough more stable and simplify production. A beautiful result that was achieved partly through Merel's enthusiasm and knowledge. Thanks again! We will come back for sure.


The JDS team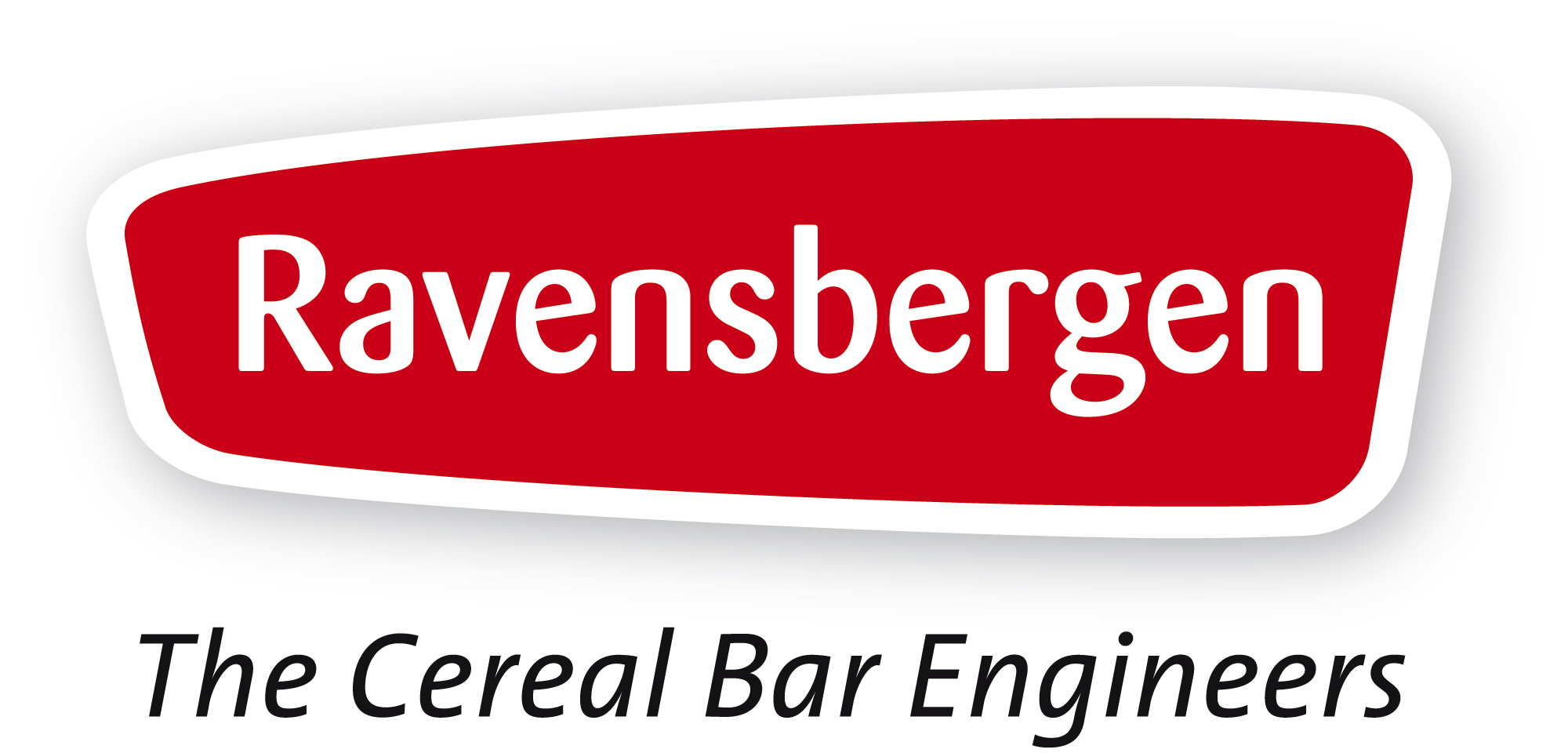 We got to know Merel as an enthusiastic seasoned food technologist for both bakery and cold-pressed products. Thanks to her pleasant and honest way of working together, and the knowledge and expertise she shared with us, she gave a boost to our research process and product improvement.


Bionda Doppenberg (Manager Improvement & Innovation)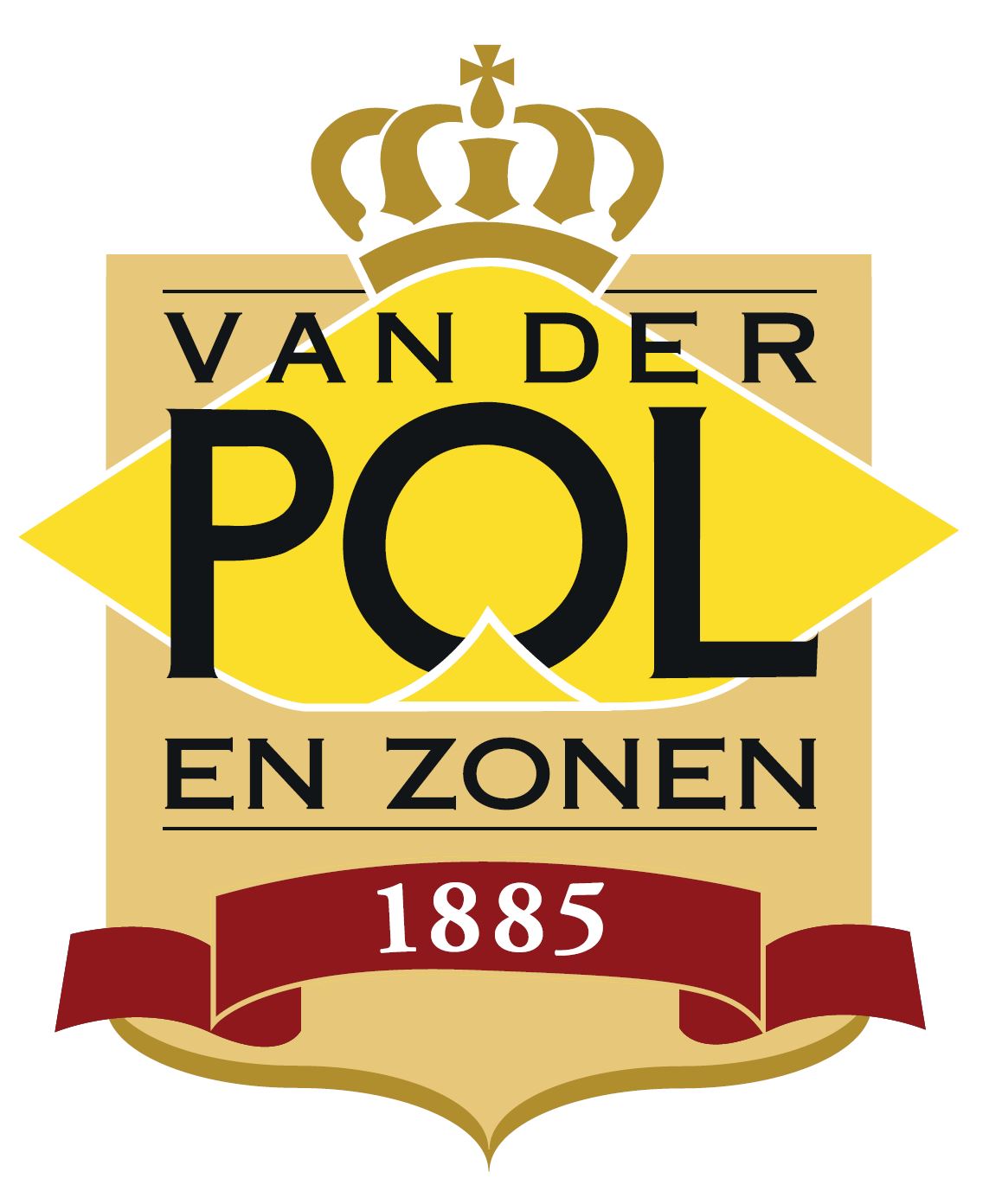 Merel has worked with us on our new concept for biscuits and cookie dough chunks. She is creative, thorough and flexible. It was very pleasant to create this beautiful concept together with her and our team.


Rien Kos (Director)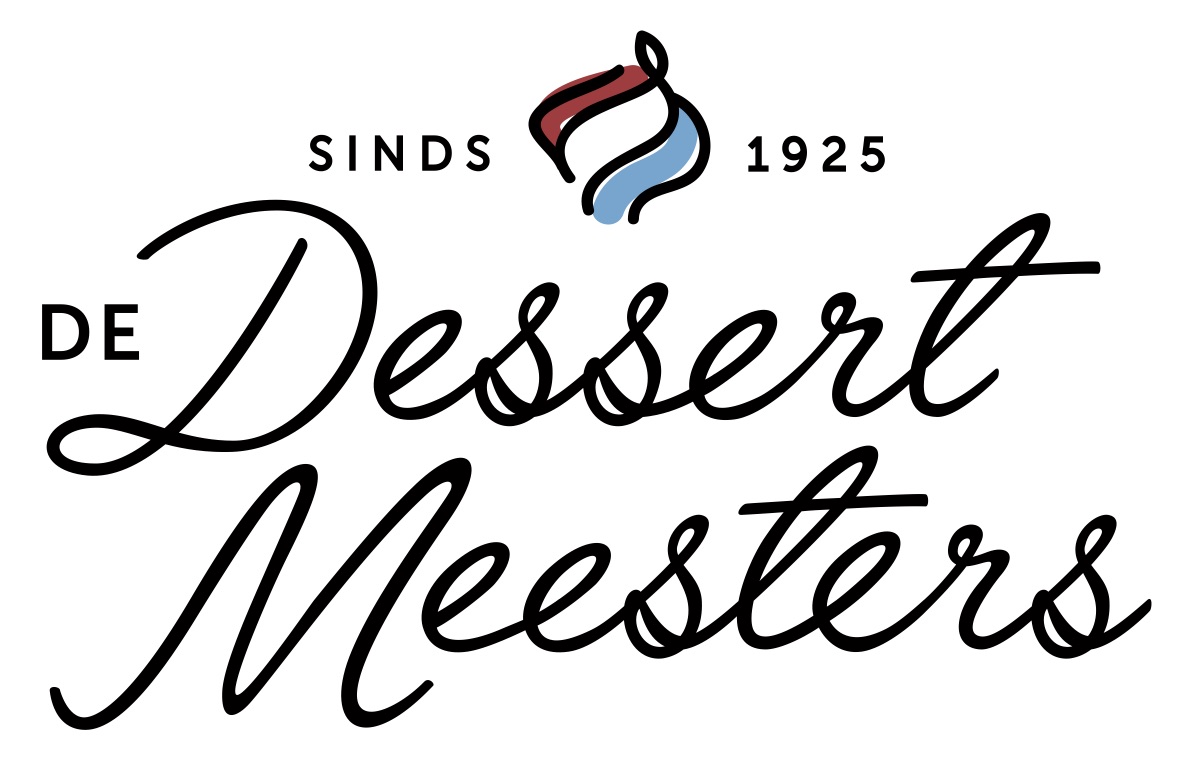 Food Dynamics stands for a professional and structured project approach that is led by Merel with great enthusiasm and pro-activity. Nothing is too crazy for her. Great!


Belinda Kuipers (Senior Product developer)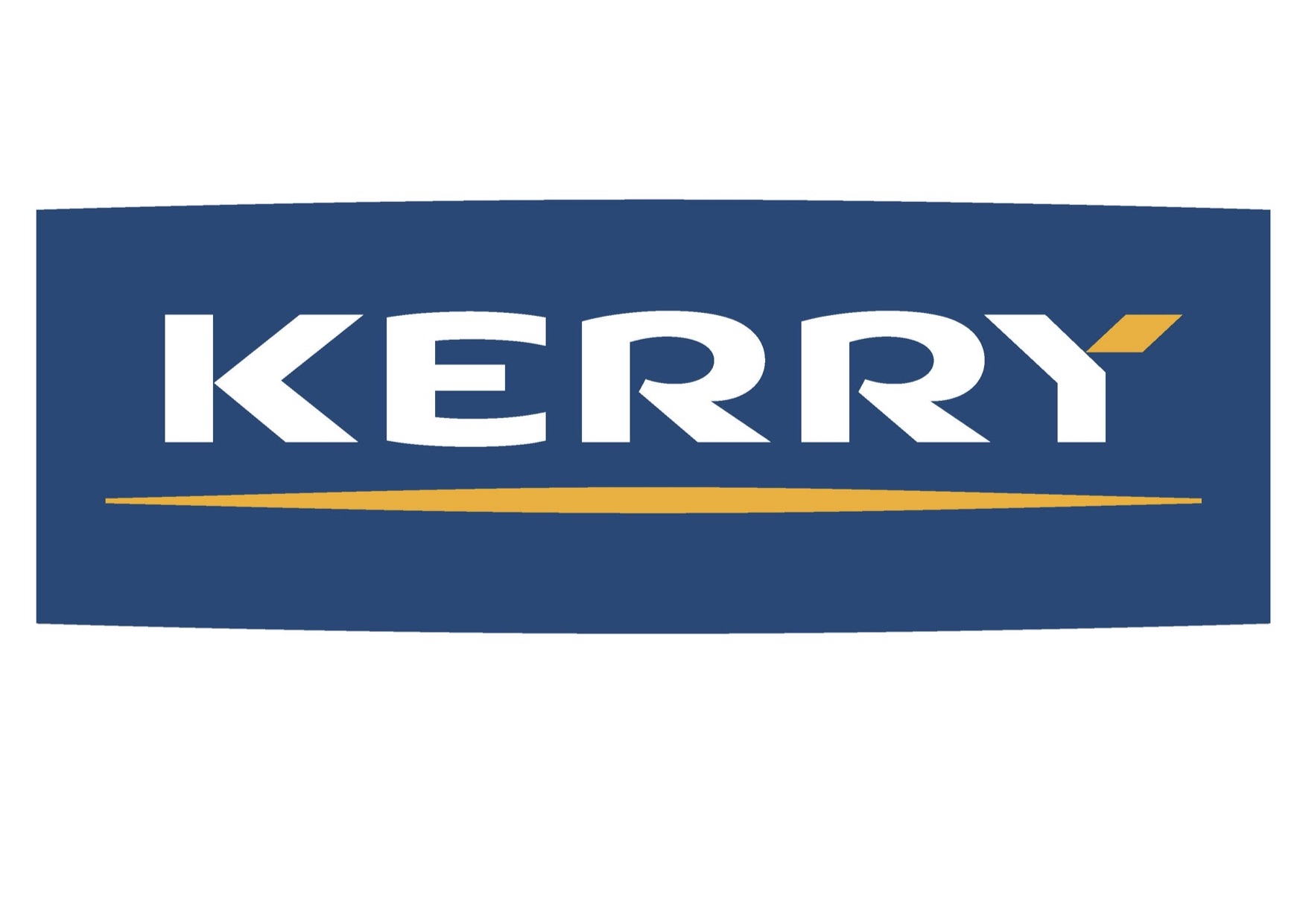 Merel is extremely efficient and technically focused development manager with strengths in managing people and driving projects to completion. She is extremely proactive and very detailed.


John Wherrett (R&D Director)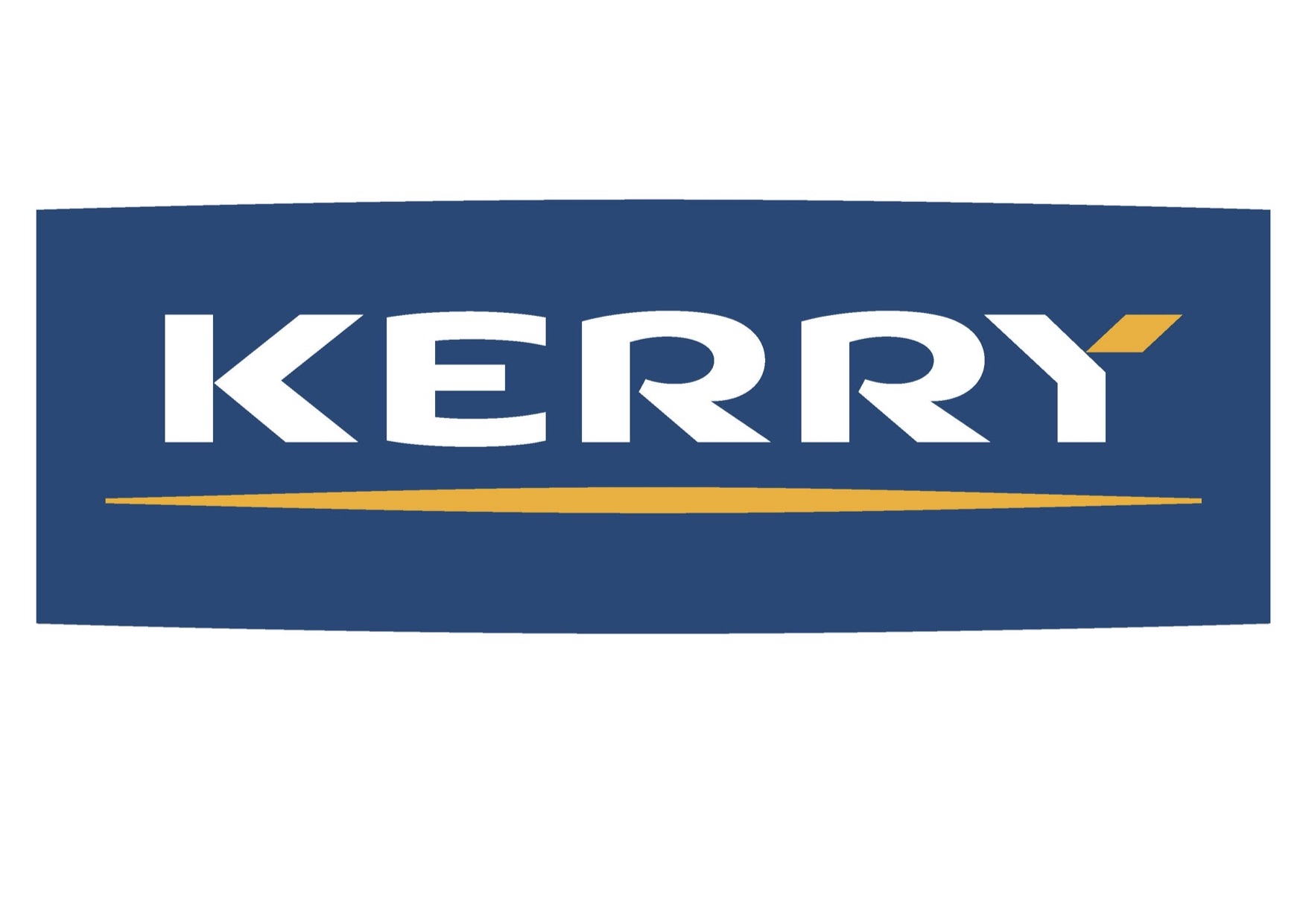 Merel has impressed me as an effective manager with track record of achieving results. She constantly sets ambitious goals and targets for herself to improve business results with the customer main focus. She applies management style that is characterized by openness, clarity, decisiveness and leadership by example. She encourages teamwork in her organization by motivating and personal development of her people. Her creativity and strong entrepreneurial drive are evidenced by her record of efficiency gains by continuous improvement of her people, R&D processes and organization. She has excellent skills dealing with customers in an operational environment.


Geert-Jan Hultermans (Site Manager)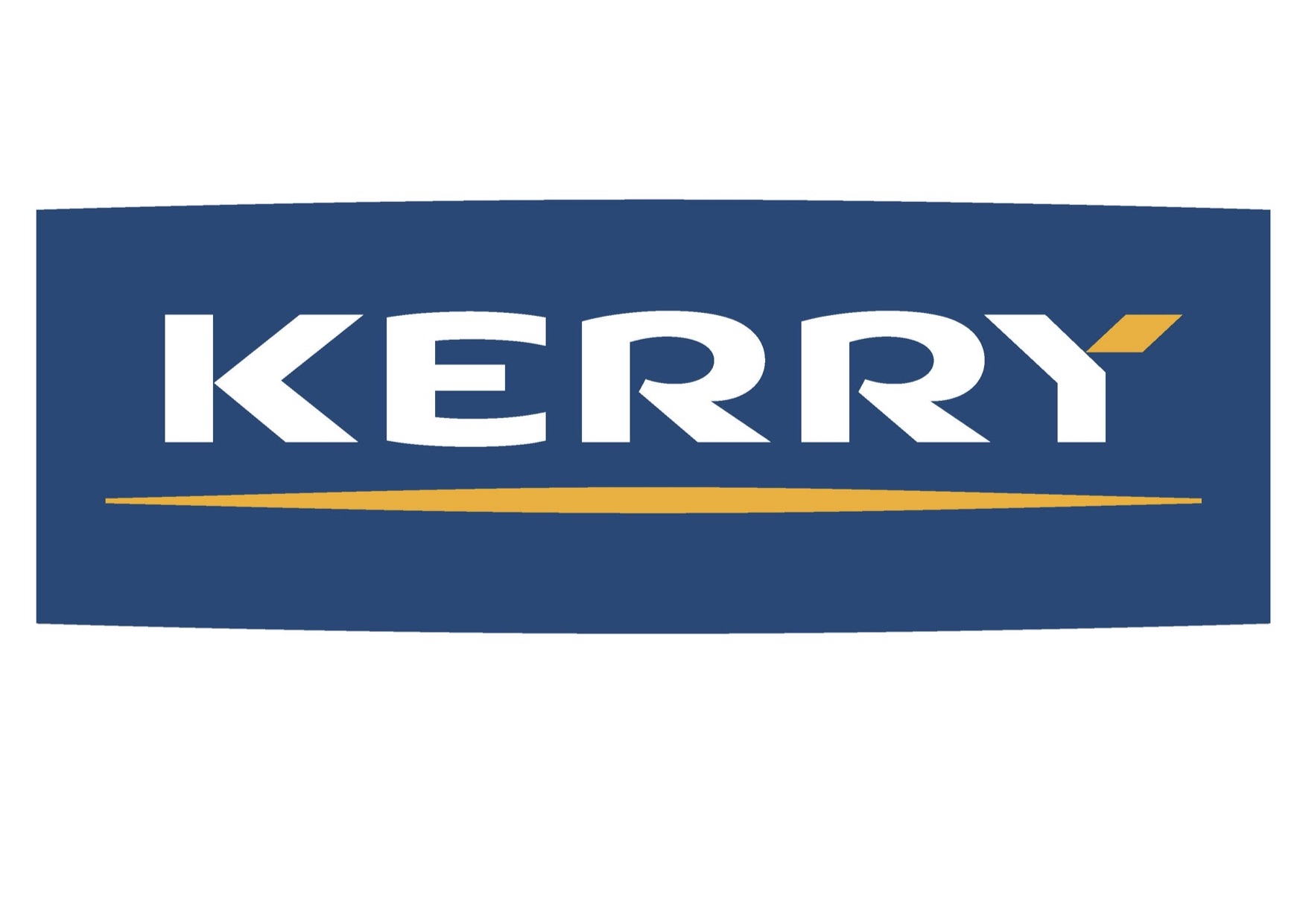 Merel worked with me during the commissioning of a major production line upgrade. Merel impressed me with her commitment, knowledge and work style. Her input on how the process affected the product, ensured the team achieved it's objectives under high time and commercial pressures. This was vital in the success of that project. Her open, direct style of working and managing was refreshing and ensured obstacles and set backs were properly analyzed, solutions were suggested and implemented. She was asked to deliver above and beyond her strict responsibilities and managed this very well.


Edgard Kochuijt (Process Engineering Director)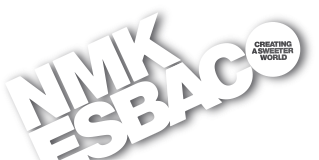 We have received the samples today. They look great! Many thanks for your quick service.


Henk van Winkoop (Head of Research & Development)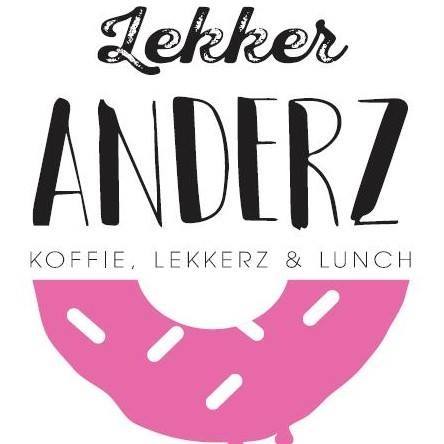 Many thanks for the training today. My head is spinning with new idea's! I brought all I learned, straight away into practice.


Marjen Te Seldam (Owner)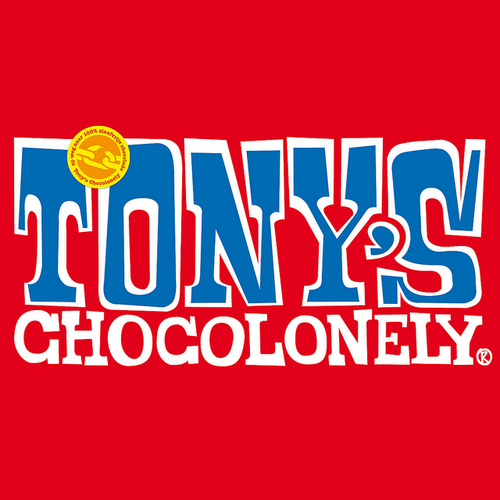 Everyone is positive! We immediately made a number of changes to our R&D system. This allows us to work better and more efficiently. New product ideas are no longer lost, but remain in the system, even if they are not worked out immediately.


Bas Klarenbeek (Choco Innovator)

Merel has helped us very well in developing our recipes. We knew where we wanted to go, but Merel has the knowledge, resources and creativity to translate our basic recipes into fantastic good recipes. We are very pleased to work with Food Dynamics.


Jurrian van Lente (Owner)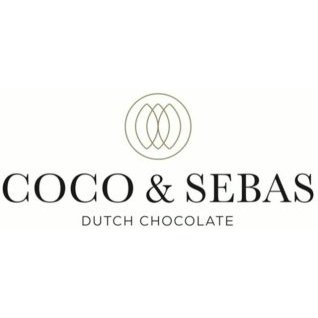 Thank you for your enthusiasm in the chocolate coating course, this morning. You are very capable and explained all about chocolate coating very well. We already knew a lot but yet, we got a lot of ideas and tips again, thanks for that!


Remy Rombouts (Owner)

Thank you very much for the coating training! By re-treating the techniques of the coating techniques, we can improve our production process again. It was a lot of fun to get the explanation from you. You are clear and have a lot of passion for food, you know how to transmit this to others as well! We will certainly contact you when we need a creative opinion or help in the future.


Jeffrey van Soest (Owner)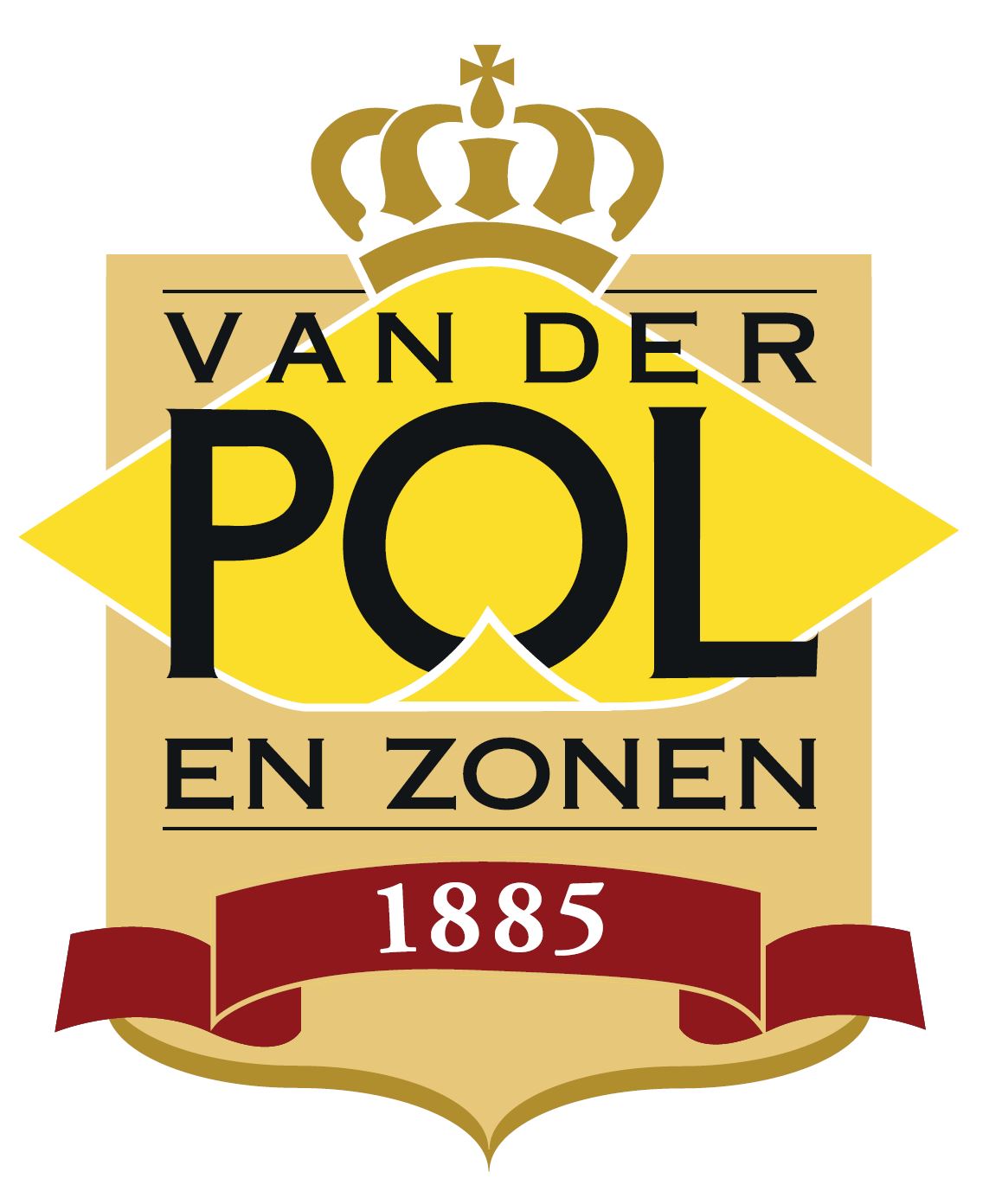 Now, that I've been in contact with you more closely, I can only say that you know a lot about it! You have a great knowledge of business, you're to the point, fast, a good discussion partner and delivered a great contribution. You really helped us a lot!


Geert Houbraken (Internationaal Account Manager)
Contact form
Do you have any questions or suggestions? Food Dynamics will answer your question within 24 hours.