Searching for knowledge?
Increasing knowledge is a head start. Knowledge makes your company better and keeps you sharp!
Consider, for example, a sales training in which your employees learn about the properties of your products and the associated applications. This knowledge helps your staff to have a conversation with your customers on a technological level. And that a will lead to increase of your sales.
Or step out of your own environment and visit Food Dynamics for an inspiration session. You will be surprised how this leads to new creativity!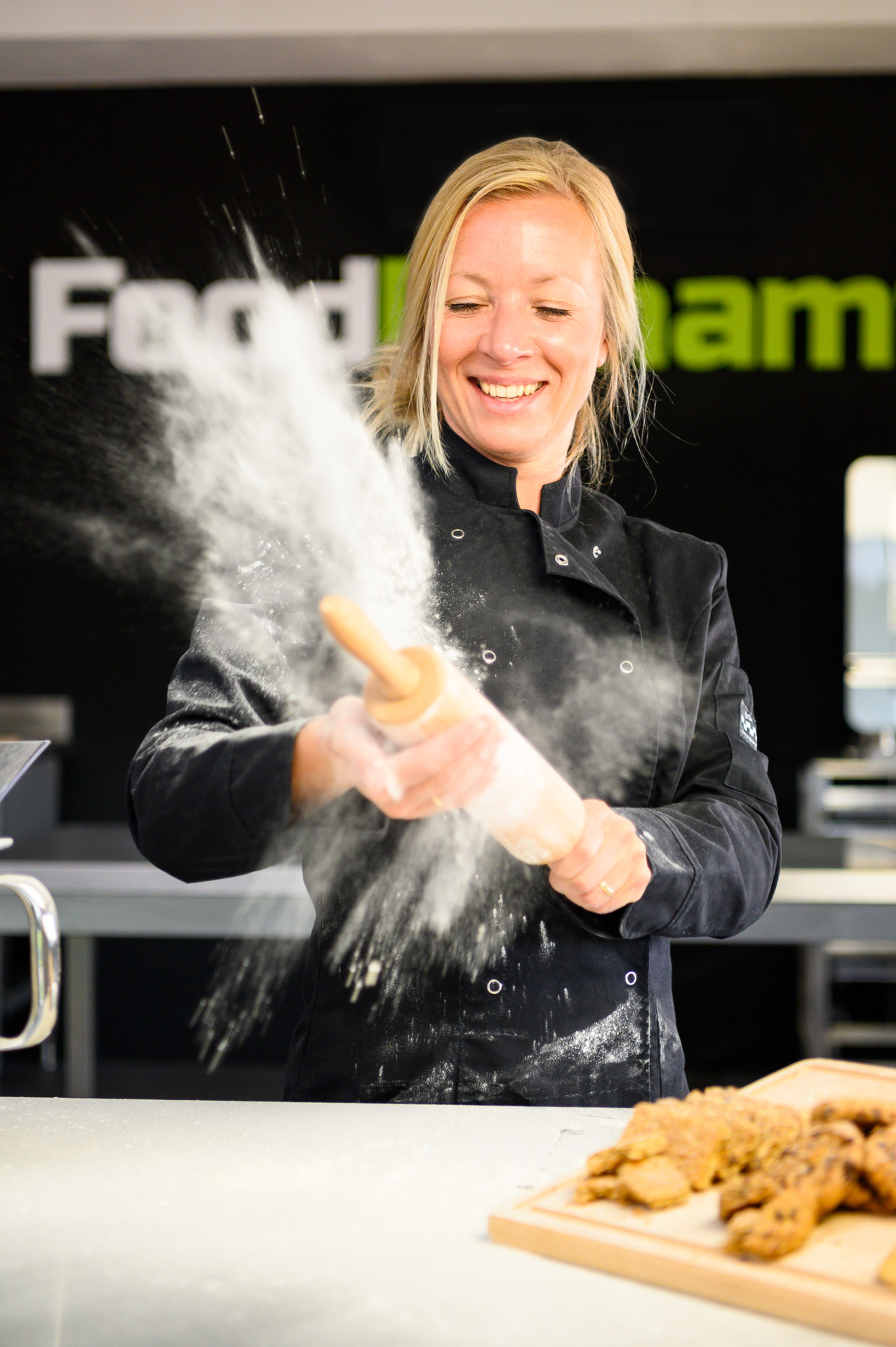 Food Dynamics offers training and workshops for food professionals working in the food sector.
Merel has a lot of experience with all aspects of product development and technology. She invites you, to talk about the possibilities!
What is possible?
Training in knowledge enhancement of ingredients, technology and applications
Inspiration sessions & trends
Legal regulations: e.g. setting up product specifications
Recipe development
Team workshops
Programm
09:30 – 10:30 uur | Introduction
10:30 – 12:00 uur | Theory
12.00 – 13.00 uur | Lunch
13:00 – 15:00 uur | Practice
15:00 – 15:30 uur | Day closing
Food Dynamics offers customized training and workshops. Merel invites you to visit Dynamic Academy!